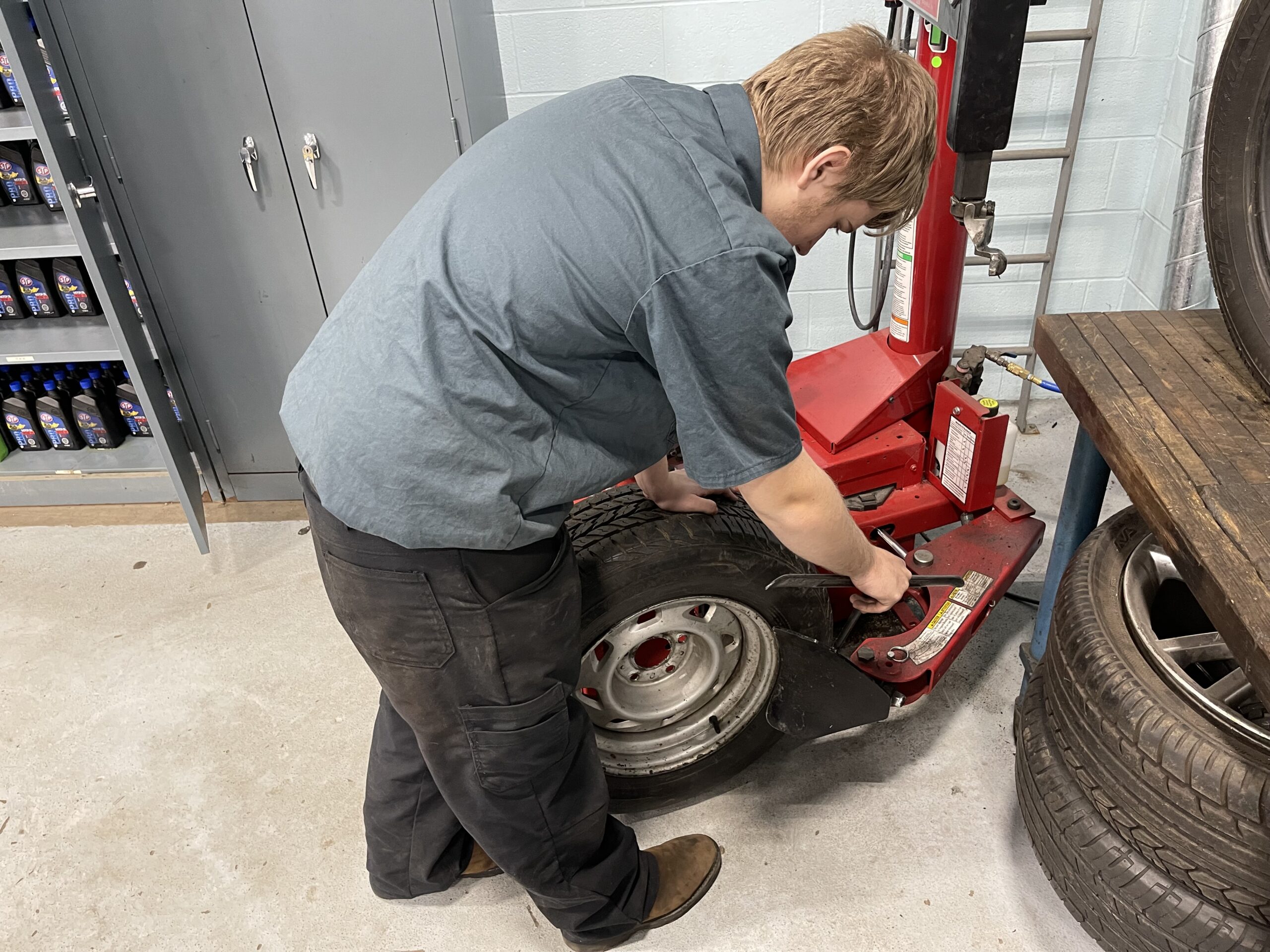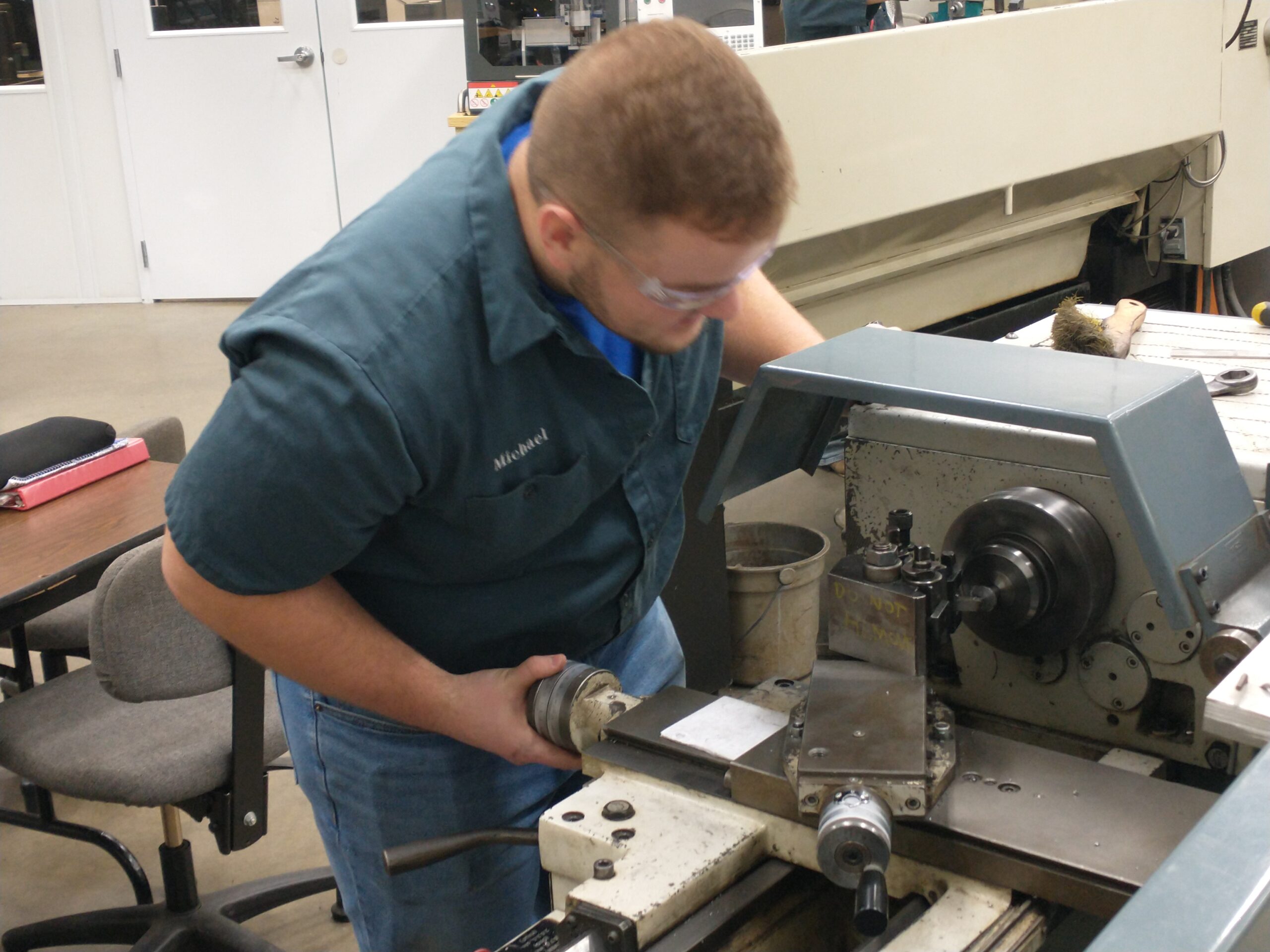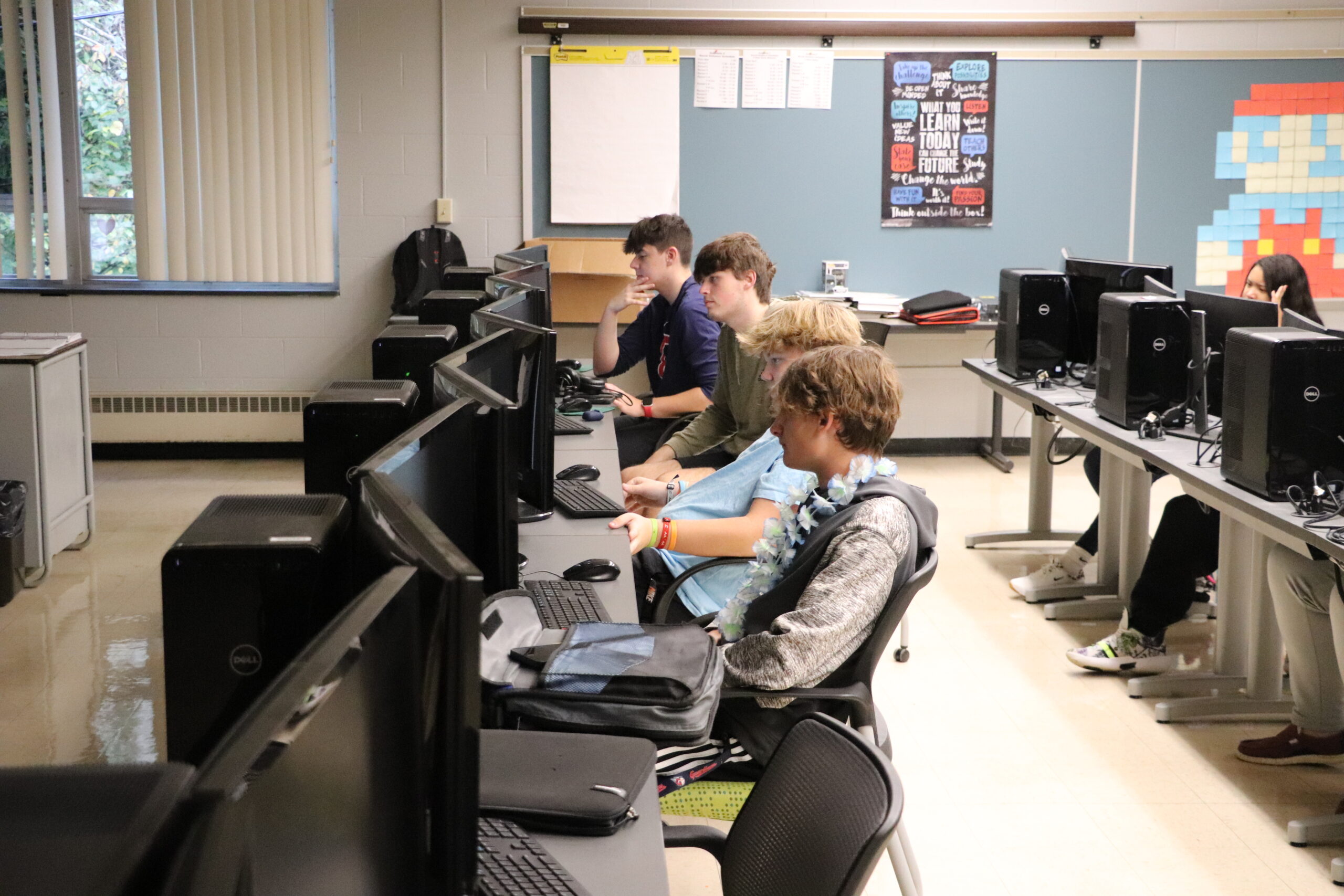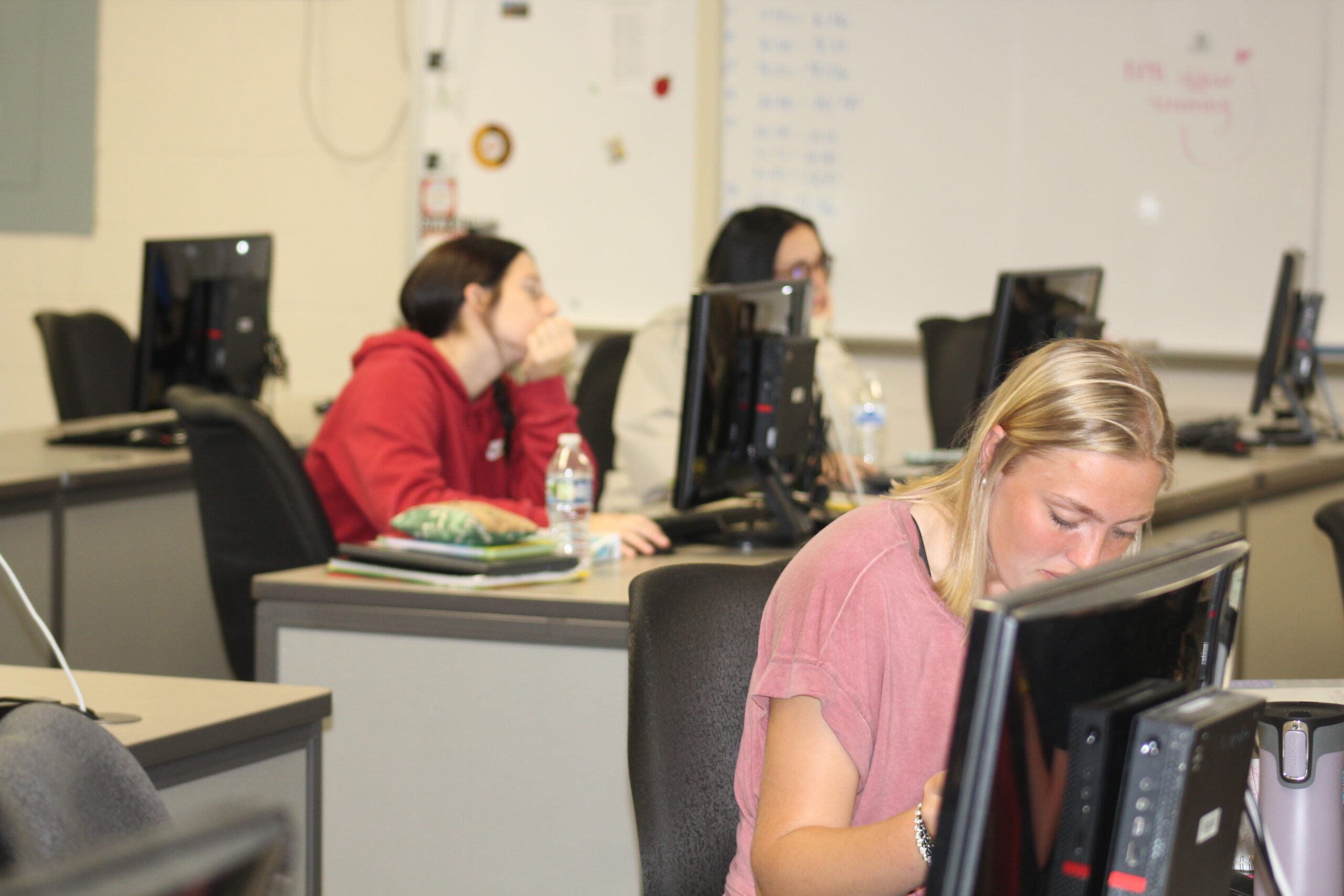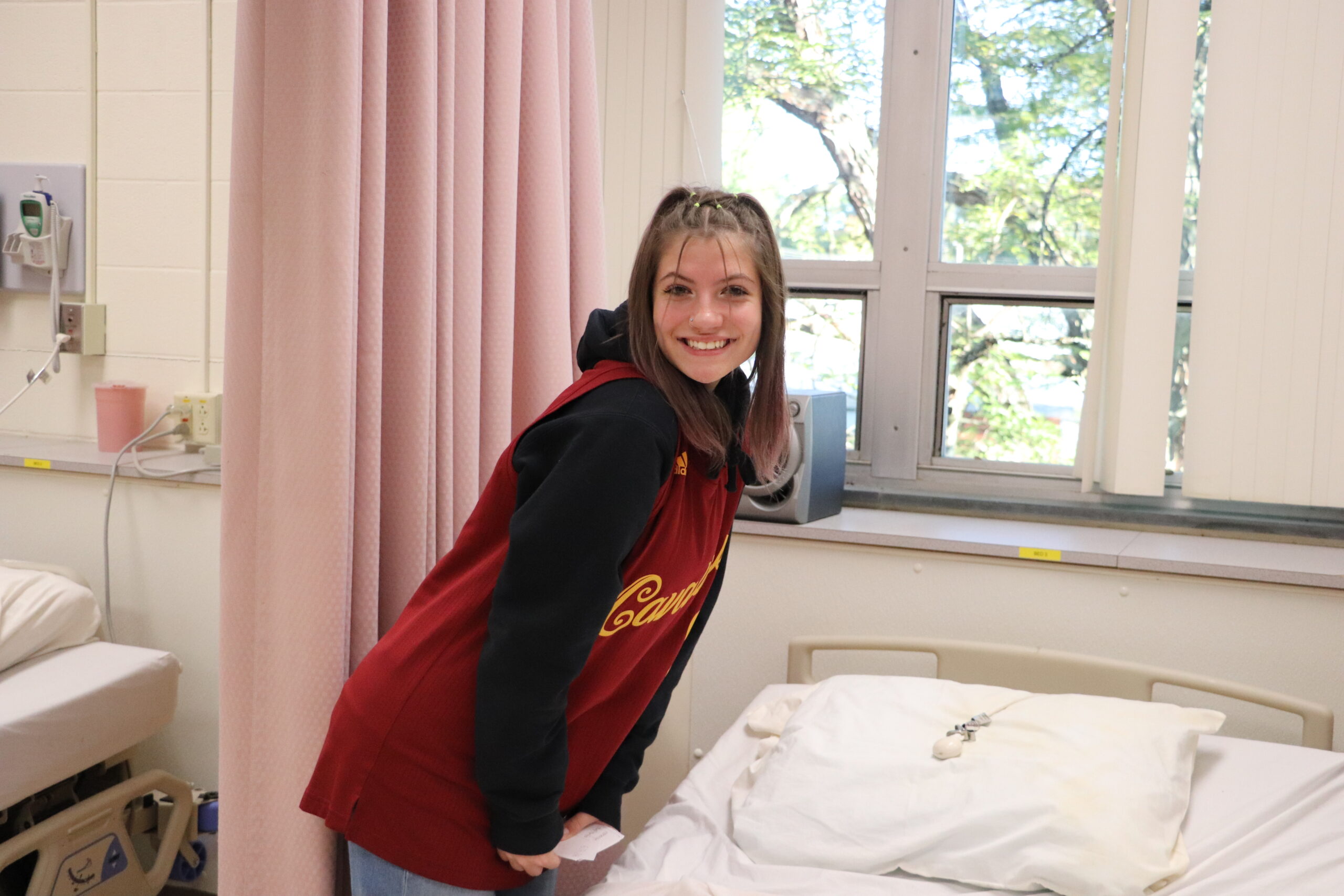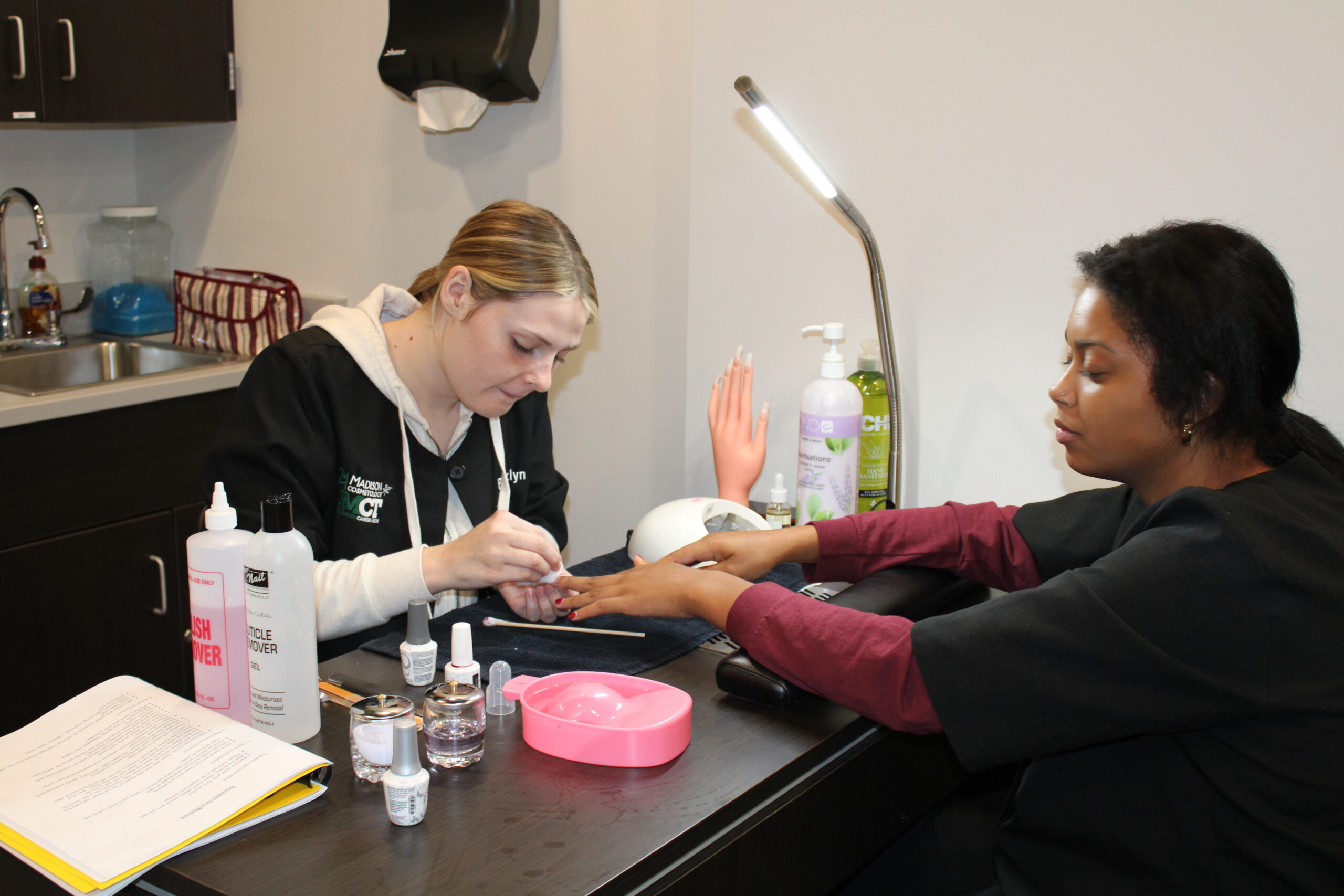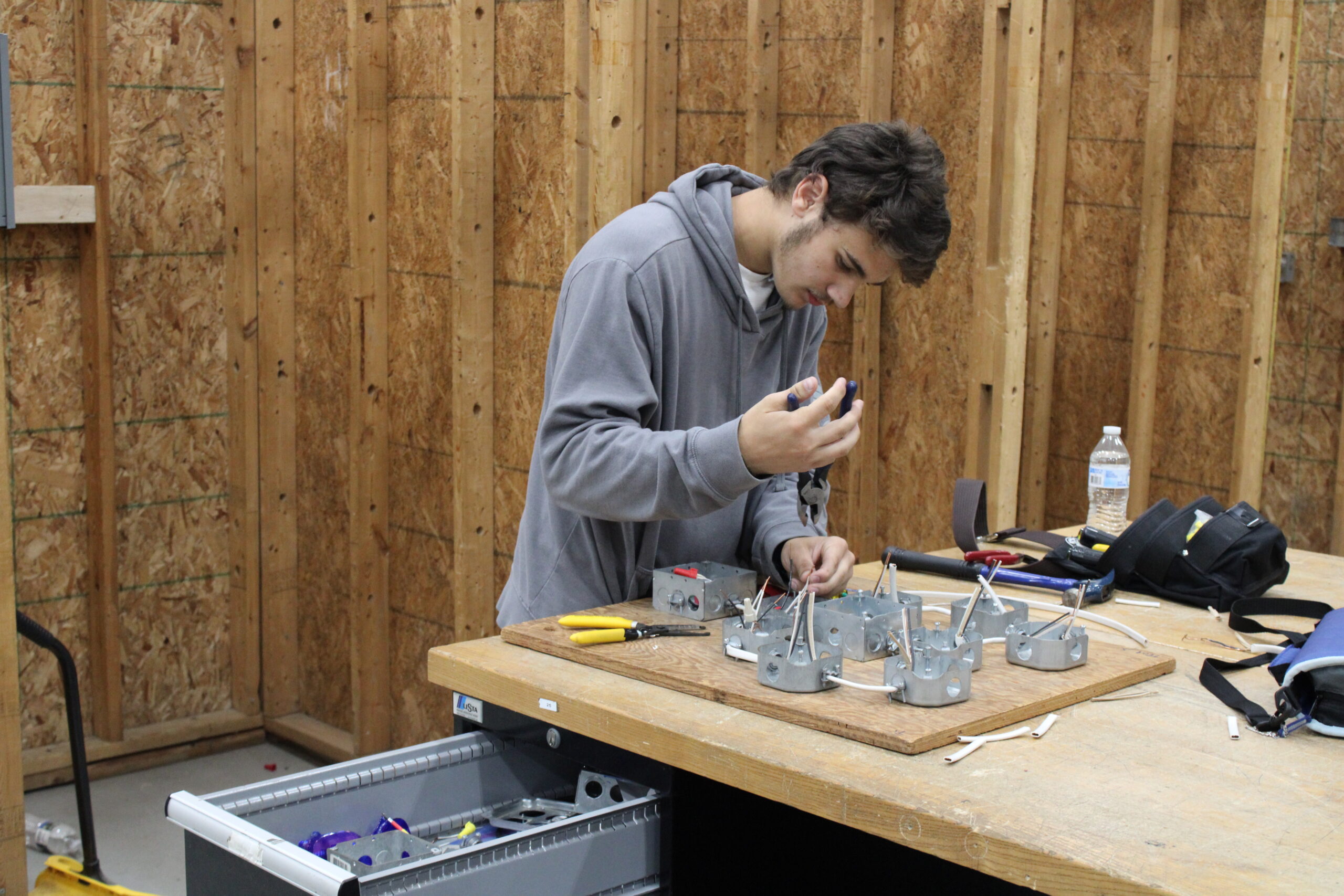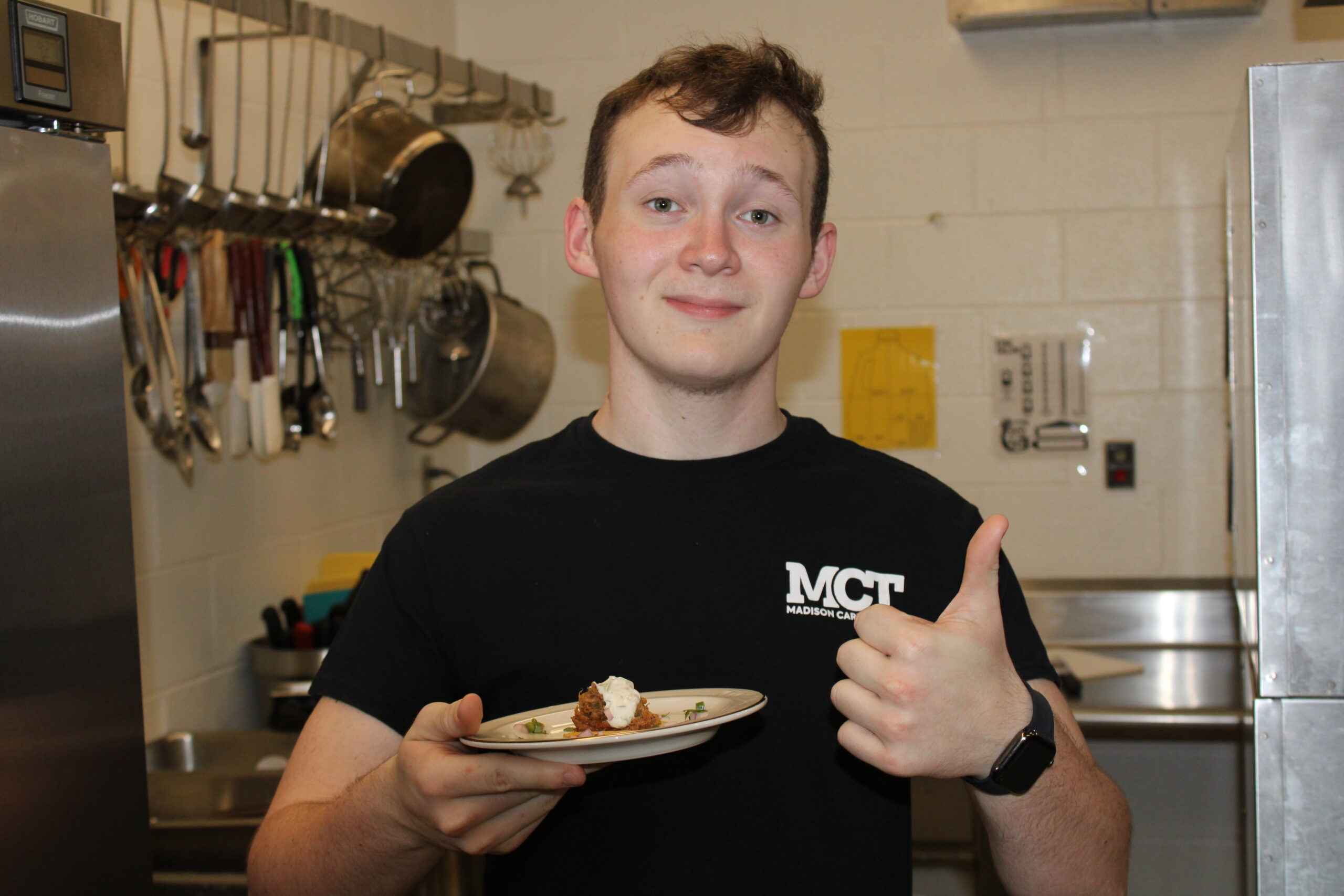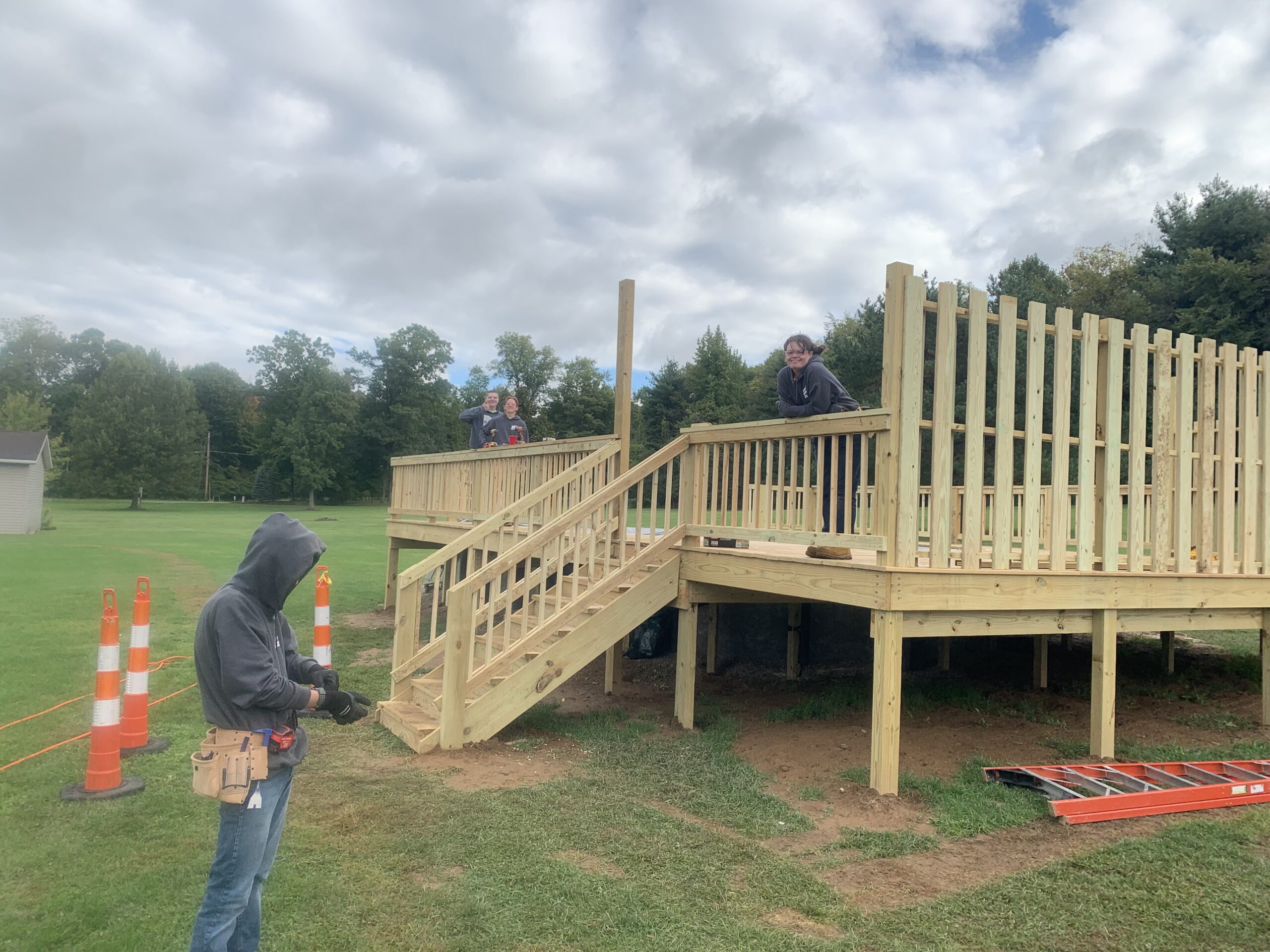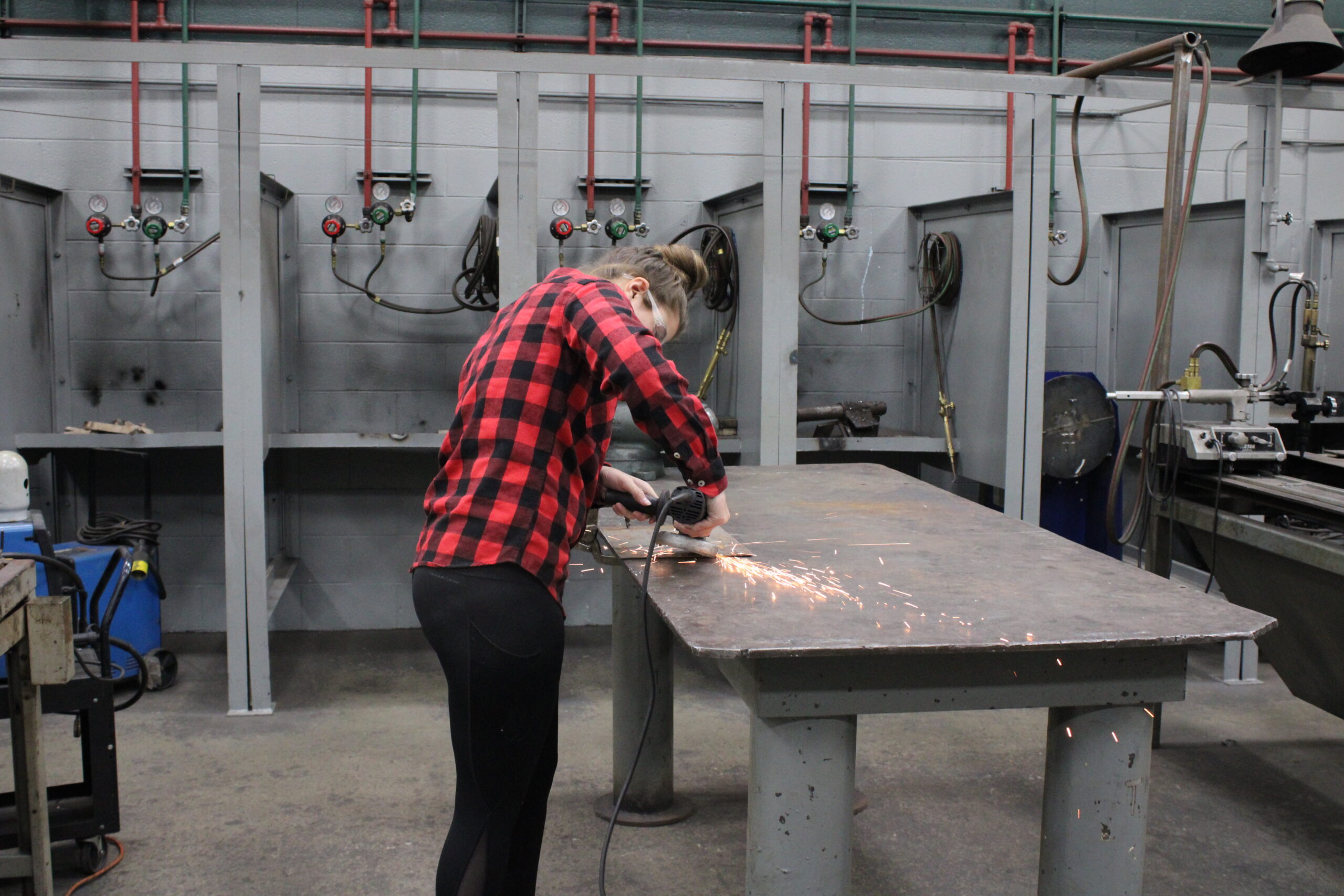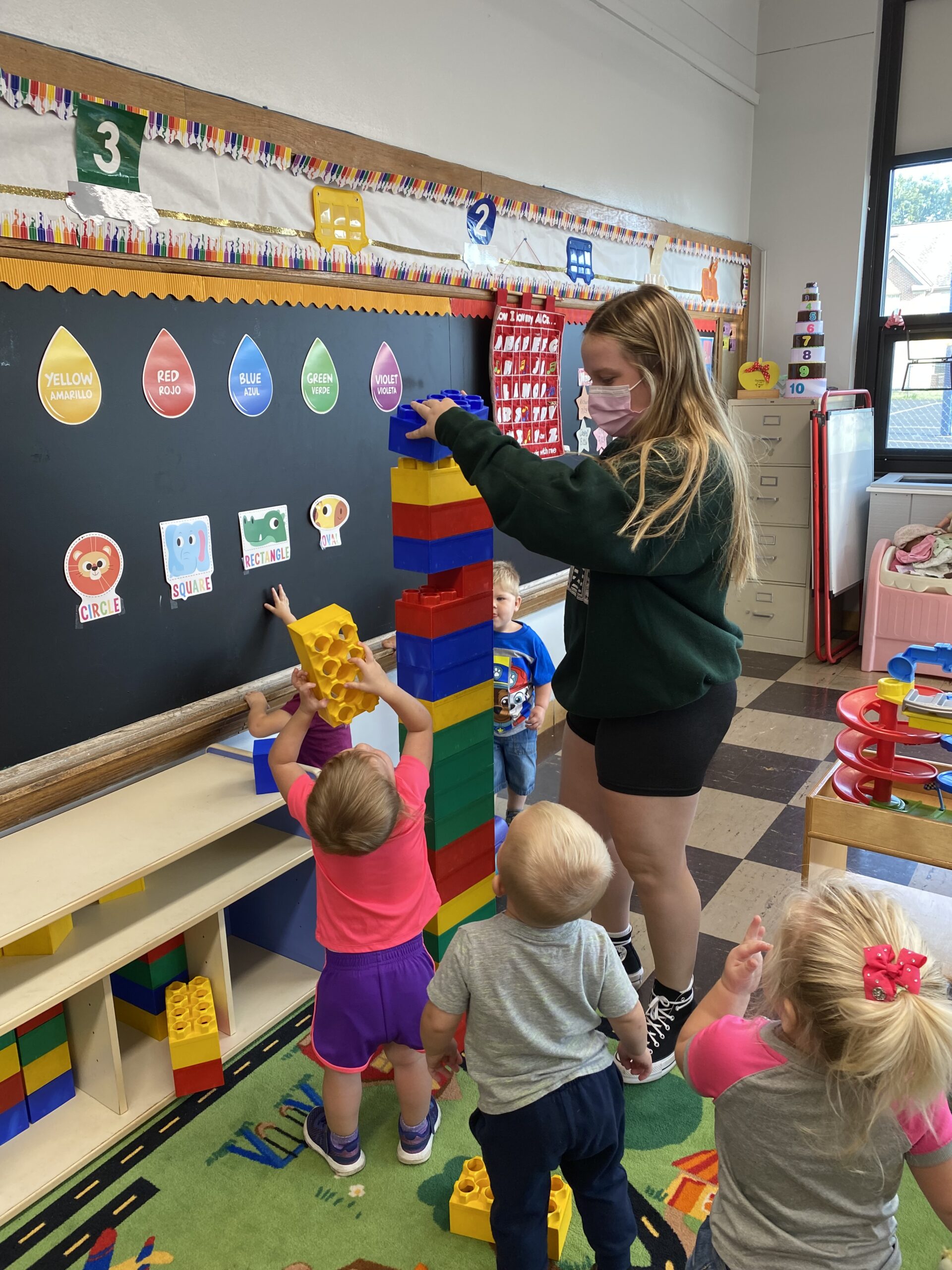 Your Journey Starts Here
Madison Local School District offers students a comprehensive education that prepares them for the workforce.
Pathways to Excellence
Without leaving the school district, every student may choose from many career paths — from skilled employment immediately out of high school to the highest college degree.
College and Career Planning
Students enrolled in CTE programs at Madison not only may enter the work force through internships, but will also earn college credit while in high school.
Benefits of Local Technical Education
Besides offering an excellent education for all students, how do Madison taxpayers and students benefit by being a comprehensive school system?
Advanced academics are available to all students including honors, AP classes and Dual Enrollment courses.
Because of shared facilities and budgets, broad ranges of adult education courses are offered to the community.
Students provide customer services in Auto Technology, Carpentry, Cosmetology, Electricity, Precision Machining, and Welding for the people of the Madison community.
Students continue to enjoy personal relationships with friends and gain comfort with teachers they have known for years.
78%
Percent of Juniors Enrolling in CTE
Facebook
---
All career and technical education programs follow the district's policies of nondiscrimination on the basis of race, color, national origin, sex and disability in all programs, services, activities, and employment. In addition, arrangements can be made to ensure that the lack of English language proficiency is not a barrier to admission or participation. Inquiries regarding nondiscrimination policies should be directed to:
Lisa G. Gonzalez, Coordinator of Federal Programs
Madison Local Schools
1379 Grace Street
Mansfield, Oh 44905419-589-2600